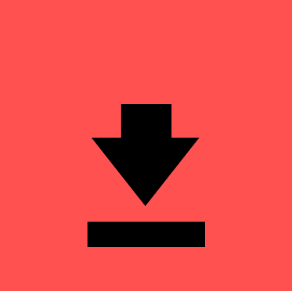 Download Required Profile
Tap on Download Button in this page to initiate the download process of Saynmo. Make sure that you use Safari browser.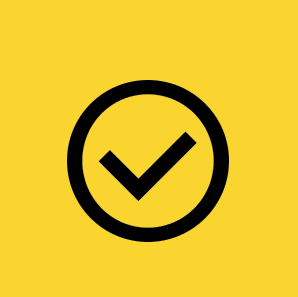 Allow Profile Downloading
Once you tap the download button it will show you a popup asking to allow the download of Saynmo App's Profile. Allow it!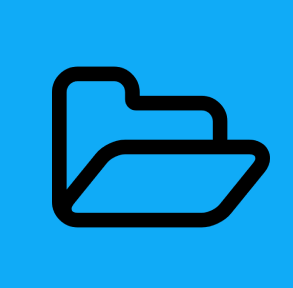 Open Settings
After downloading the profile, you need to open the Settings app of your iPhone and complete the installation.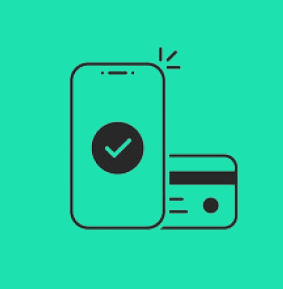 Install other apps.
Saynmo provides an array of other apps which can be installed without jailbreaking your iPhone or iPad and all the apps support iOS 17.